Who is PTS?

Productive Tech Solutions,LLC was founded to bring innovative solutions to our customers. We have over 25 years experience in multiple facets of the manufacturing process. We provide innovative database solutions and custom designed software to meet your business needs. PTS has hands-on experience in the following areas:

- Enterprise Integration
- Enterprise Reporting Solutions
- Data Collection
- Inventory Management
- Production Control
- Process Improvement
- Logistics Management


Why choose PTS?

PTS Partners have worked with all levels of organizations. We understand the importance of making products and providing services that are user friendly and easy to deploy. Areas PTS has proven solutions:

- Manufacturing leadership / Operations management
- Continuous improvement - Six Sigma / Lean
- Project, process & change management
- Technical development and test management


Where is PTS?

PTS Partners take pride in our flexibility. The products and services we offer are far reaching and can be applied across multiple platforms. PTS also has the confidence and skills to offer custom designed solutions to meet your exacting needs. Core industry focus:

- Manufacturing management
- Shop floor management
- Inventory / Warehouse management
- Shipment / Logistics management
- Project management
- Integration services management

Current Products from PTS !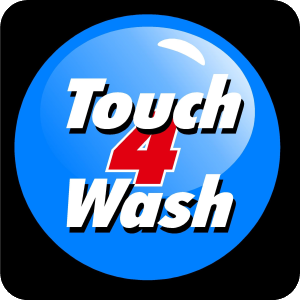 A revolutionary new service that allows you to control car wash equipment with your mobile phone.
- Cloud computing, Mobile App and SMS (Text) technologies incorporate to provide a unique approach to equipment control
- Allows the end user to use their cell phone to purchase and active Car Wash Equipment
- Offers the owner multi-site management and reporting features to help manage their business
Download our App today!

Let us know how we can help your company.
Our Contact Details !
Productive Tech Solutions, LLC
P.O. Box 805
Normal, IL
61761
Tel: (612) 787-7278
Follow Us On Linkedin!
Check out our company page: Click Here

Or click the Linkedin badge to follow us on Linkedin