FREE Project Evaluation!
Listed below are a few examples of our project capabilities
Just a few examples of projects we have experienced

We have:
- Built web based applications with user web portal to enter and store data to a backend database
- Created applications that store and process NACHA files for online banking ACH transactions
- Developed mobile apps and software that interacts with equipment
- Hosted and designed web sites
- Created custom built tools for managing employee records and time clock records
- integrated enterprise reporting tools to link data from multiple business applications
- Developed invoicing and purchase quote software to create and store records
- Software that utilizes SMS (Text) messaging for advertising and machine interface

Do not wait... fill out the form to the right and tell us how we can help you.


We will review your request and contact you to discuss the details of how we can put our years of experience to work for you.

Professional Experience

- Project Management
- Business Process Discovery and Gap Analysis
- Business Analysis Practices
- Business Application Development
- Enterprise Systems Integration and Deployment
- Training Development and Facilitation
- Logistics Management Solutions
- Inventory Management Solutions
- Customer Interface Solutions
- Custom Enterprise Applications
- Developing Enterprise Reporting to Drive Operations Efficiencies


Programming Languages

- PHP
- HTML
- Java
- Java Script
- Objective C/C++
- VB.NET
- MYSQL
- Oracle
- PhoneGap/Cordova


Free Tools
Fill out the form below
and we will contact you
Current Products from PTS !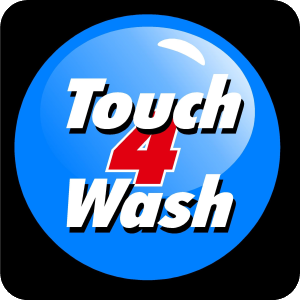 A revolutionary new service that allows you to control car wash equipment with your mobile phone.
- Cloud computing, Mobile App and SMS (Text) technologies incorporate to provide a unique approach to equipment control
- Allows the end user to use their cell phone to purchase and active Car Wash Equipment
- Offers the owner multi-site management and reporting features to help manage their business
Download our App today!

Let us know how we can help your company.
Our Contact Details !
Productive Tech Solutions, LLC
P.O. Box 805
Normal, IL
61761
Tel: (612) 787-7278